Useful Basic Materials, Techniques and Info For Watercolor Painting
These videos provide useful and helpful information for watercolor painting, especially if you are just getting started.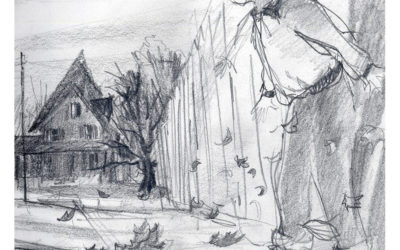 The Value of Value Learn The Basics Of This Important Element Value Defined Value is a measure of the relative lightness or darkness of a color or color shape. It is also referred to as tone and is one of the three characteristics of color. Learning to see the many...