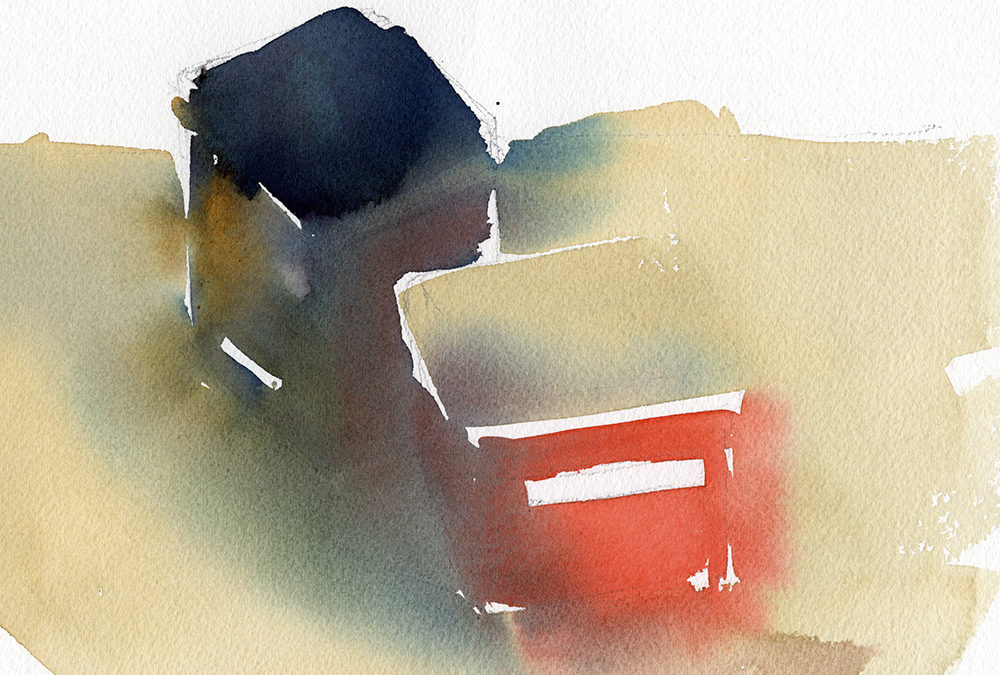 Fast And Loose Watercolor Painting Lesson Build Basic Brush and Wash Skills With Another Fast Lesson Fast Work For Building Skill Working fast and loose with a short deadline rarely results in a masterpiece, but it does help build skill with the brush and those...
Please Login to view this tutorial. If you're a Basic Member, consider upgrading to a Premium Membership to view this and all Premium videos. You can upgrade from your account page.
Not yet a Member? Click here to Join.