Sorry. These lessons are for Watercolor Methods Members.
Not A Member? Watercolor Methods Makes Your Watercolor Journey Easier.
Your active Membership gives you acces to:
Entire Library of Lessons (over 150 and growing)
Foundational Learning Tracks For Skill and Knowledge Building
Special Learning Track For Beginners
Weekly Skill Challenge for motivation and practice
"Second Sundays" – live, online get-together
Second Sunday Recordings for review and practice
Learn How Membership Works
Just Browsing? Try A Free Lesson Here
Already A Member? Login Below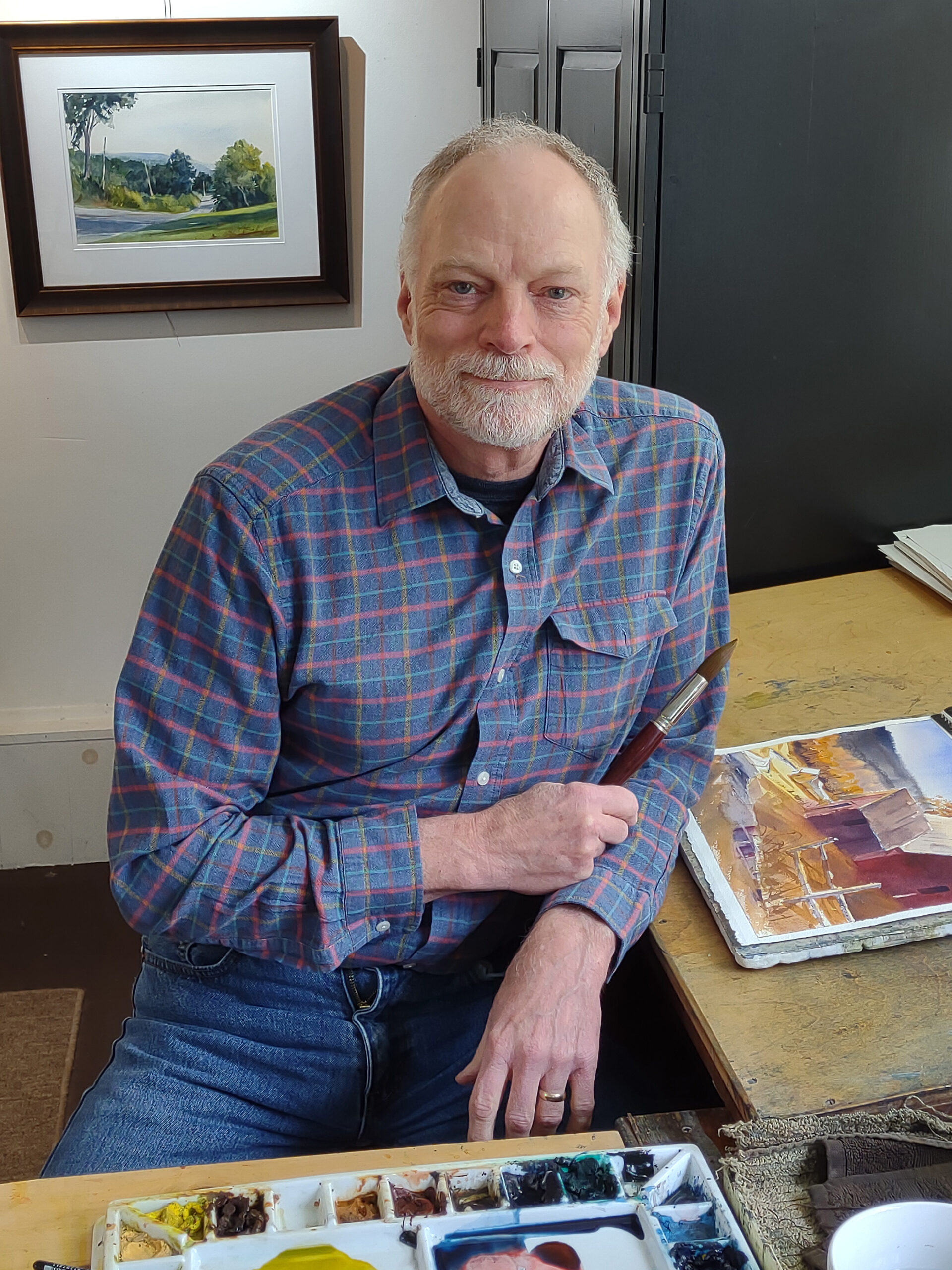 Share in the the knowledge and skill accomplished artist and instructor Tony Conner.
He has taught watercolor artists at all skill levels for nearly 20 years. Learning this tricky medium means getting handle the important basic techniques and learnign to use them well.
The lessons and tutorials on Watercolor  Methods were developed to address the typical problems encounterd by most watercolor painters. They span a range of topics from basic materials and techniques to more compex ideas in color, composition, perspective and more. 
ALL lesson feature a focus on foundational watercolor painting techniques along with easy and powerful composition ideas.
There is something for everyone – from beginners to advanced. Let us help you on your watercolor painting journey!