Welcome Back!
Login below to get going…
Request a Password Reset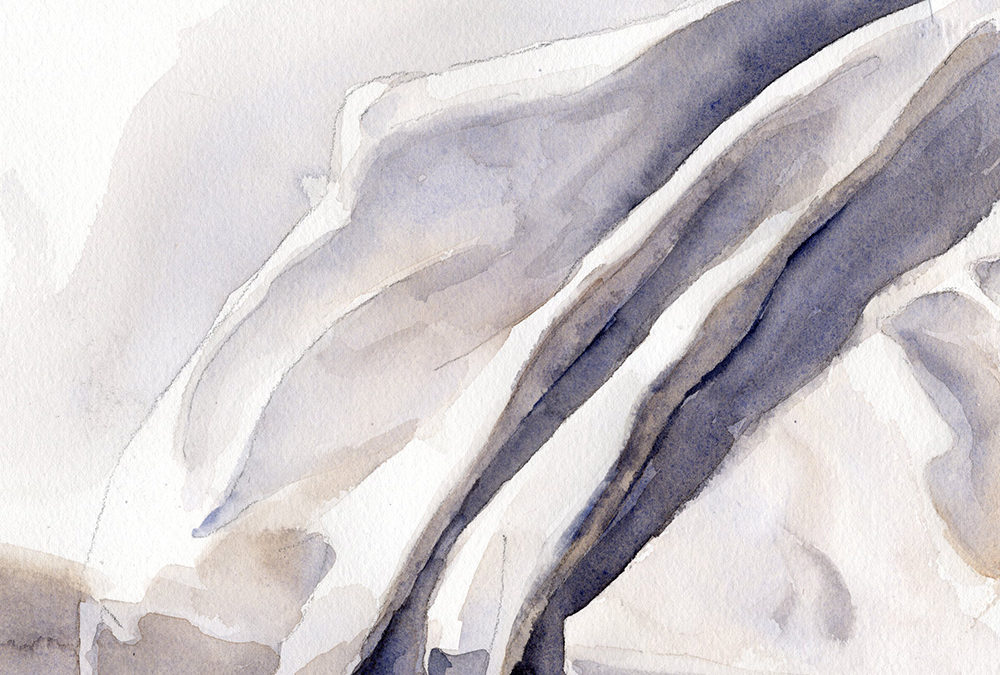 Painting Folds In Cloth Getting The Right Look With Important Details Folds are found all around. In clothing, table cloths, draperies - really any fabric covered object. Folds have a couple unique characteristics that can make them tricky to look right.  This lesson...
Request a Password Reset