New Premium Lesson!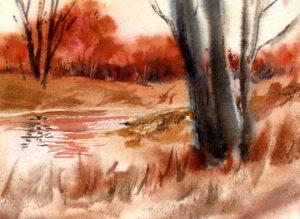 Quiet Late Fall Scene
An impressionistic scene done with easy watercolor painting techniques. This painting happens fast. Virtue is not in speed but in confident use of basic technique.
Free Lessons
We have 25 Free Watercolor Painting Lessons that cover Basic Materials and everything you need to know in a Beginners Lesson Series.
Premium Learning Library
A library of over 200 video painting lessons and tutorials that cover a wide variety of subjects, knowledge and skills.
Premium Memberships Available
We have over 200 watercolor painting video lessons and tutorials available in the Learning Library.  Access all lessons with a Premium Membership. Choose from Monthly, Quarterly and Annual.
This Week's Featured Lessons and Series
New Premium Lesson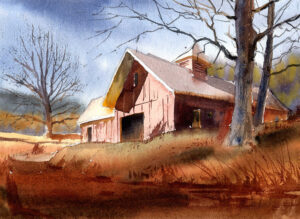 Barn In Late Fall
Free Color Lesson
The Basics Of Color
Learning Track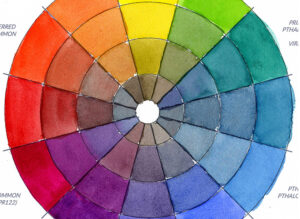 Color Basics and More