Make Your Watercolor Journey Easier
Learn The Methods That Tame This Tricky Medium!
I love helping others on their watercolor painting journey!
Teaching watercolor artists for over 18 years has taught me that nearly everyone struggles with the same problems.
With different learning methods and lessons designed to overcome common problems, your progress will be fast.
There is something for everyone – from beginners to advanced.
Let me help make your watercolor journey easier and faster!
Get Started!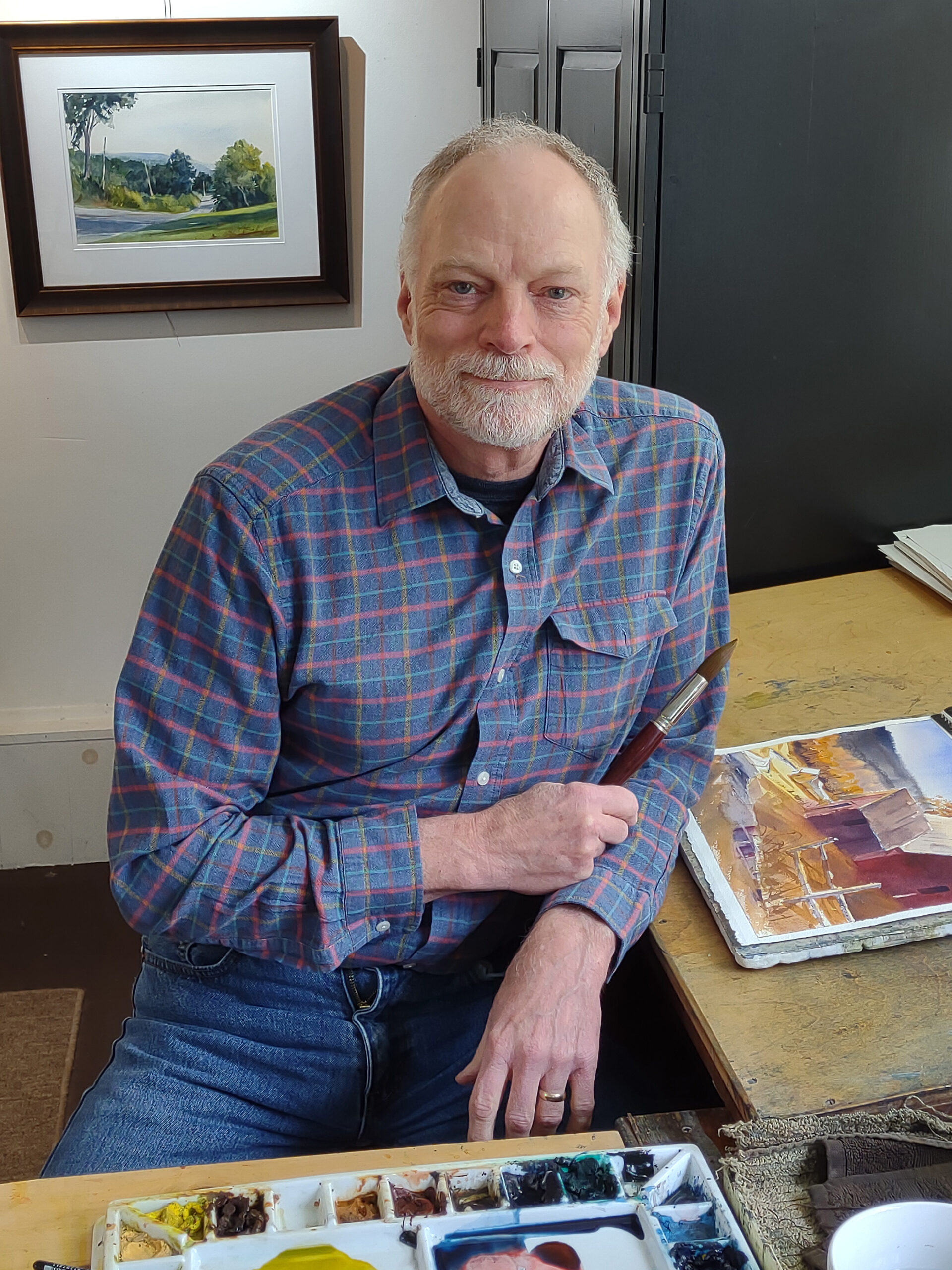 A combination of Learning Methods For Fast Progress
Your active Membership gives you acces to:
Entire Library of Lessons (over 150 and growing)
Foundational Learning Tracks For Skill and Knowledge Building
Special Learning Track For Beginners
Weekly email with guidance, info and a Weekly Skill Challenge for motivation and practice
"Second Sundays" – live, online get-togethers : Q&A, Demos, Paint-Along Projects and More
Second Sunday Recordings for review and practice
Members Online Get Together
Every Second Sunday
Our Next Online Get-Together - July 9th - 3:00 PM US Eastern Time