Free Watercolor Painting Lessons
Really learn to paint in watercolor!
Self-paced, in-depth, comprehensive watercolor painting lessons cover everything you need to know to paint in watercolor.
Already have a Subscription or Membership? LOGIN HERE
Learn the "What", "How", and "Why" of this beautiful, unique medium!
Fundamentals Of Watercolor Painting – 7 Lesson Course – GREAT FOR BEGINNERS
Two easy watercolor lessons – use basic techniques for great looking paintings

Two more advanced watercolor painting lessons

Every Lesson is complete with all the info you need – materials, brushes, drawing layouts

Lesson go step-by-step with comprehensive explanations – the what, the how, and the why
Free Watercolor Lesson Series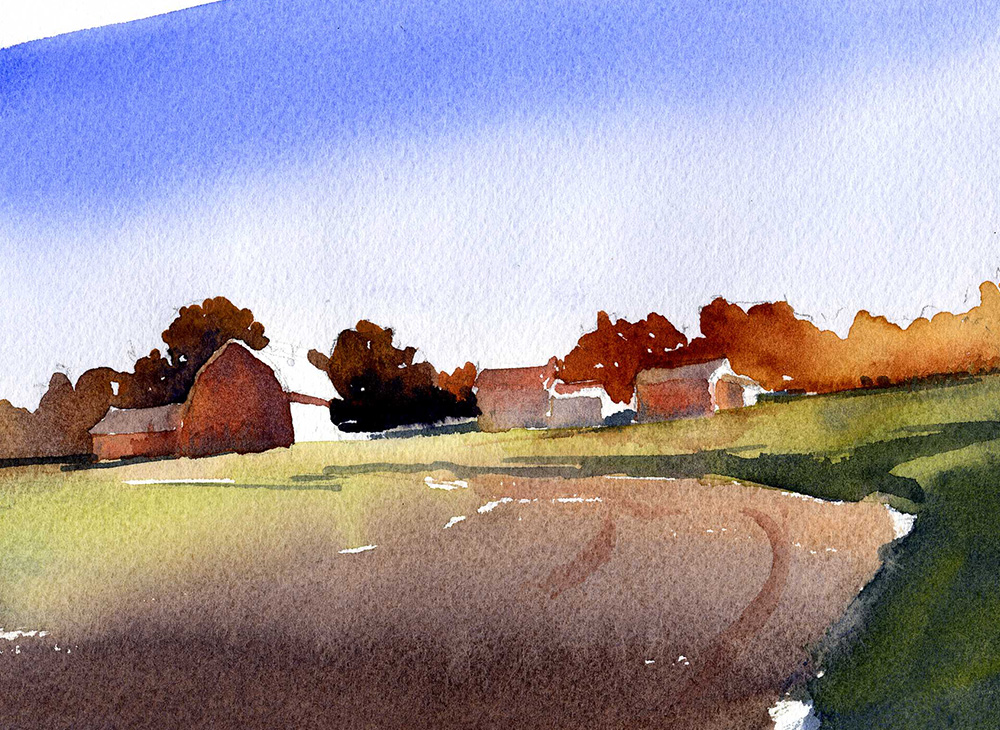 Watercolor Painting Basics
GREAT FOR BEGINNERS!
Watercolor is a unique medium that requires unique handling. This course includes seven lessons on the all important basic watercolor painting techniques.  Learning these techniques is the best way to get off to a good start in watercolor.  Watercolor is a unique medium that requires unique handling.
Seven individual lessons
FREE 
Free Watercolor Painting Lessons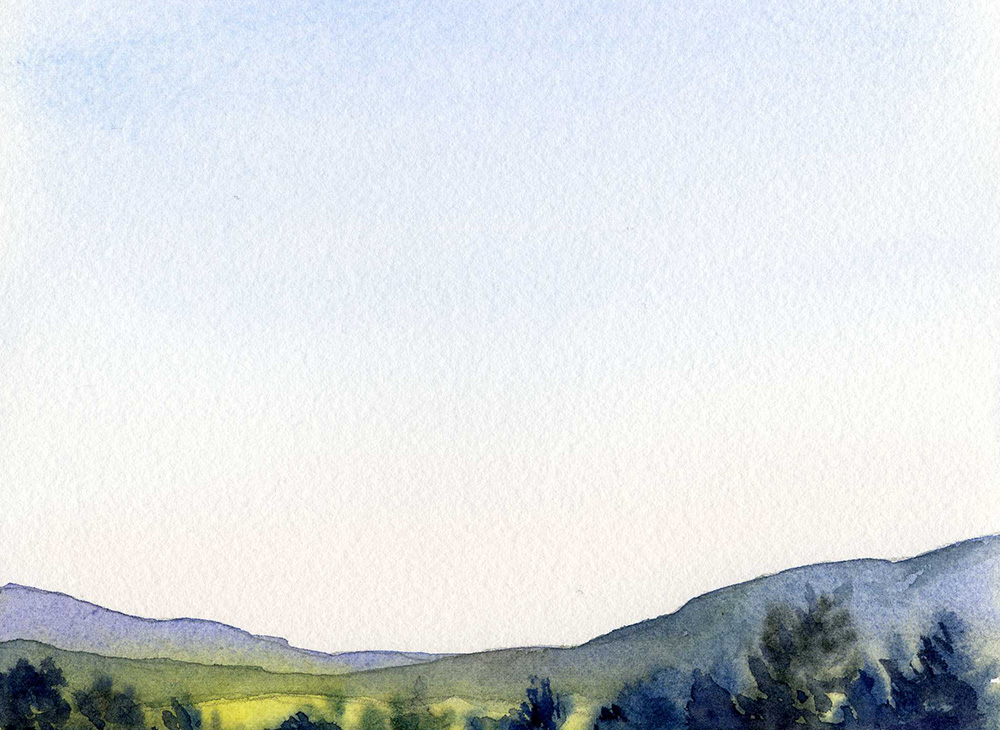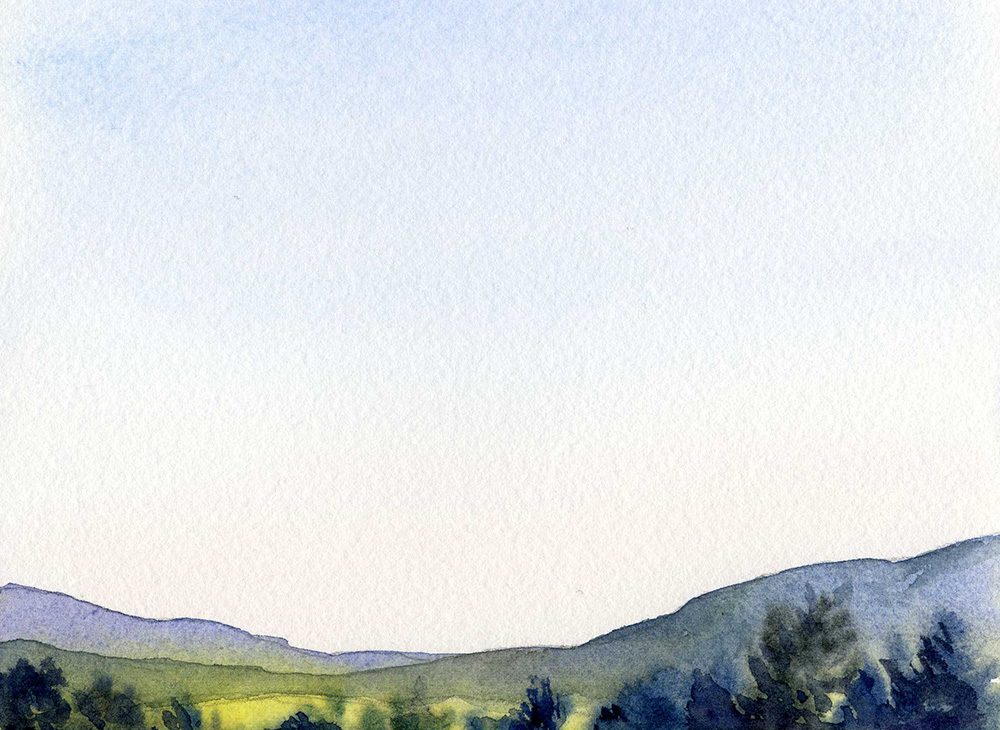 EASY Summer Sky & Landscape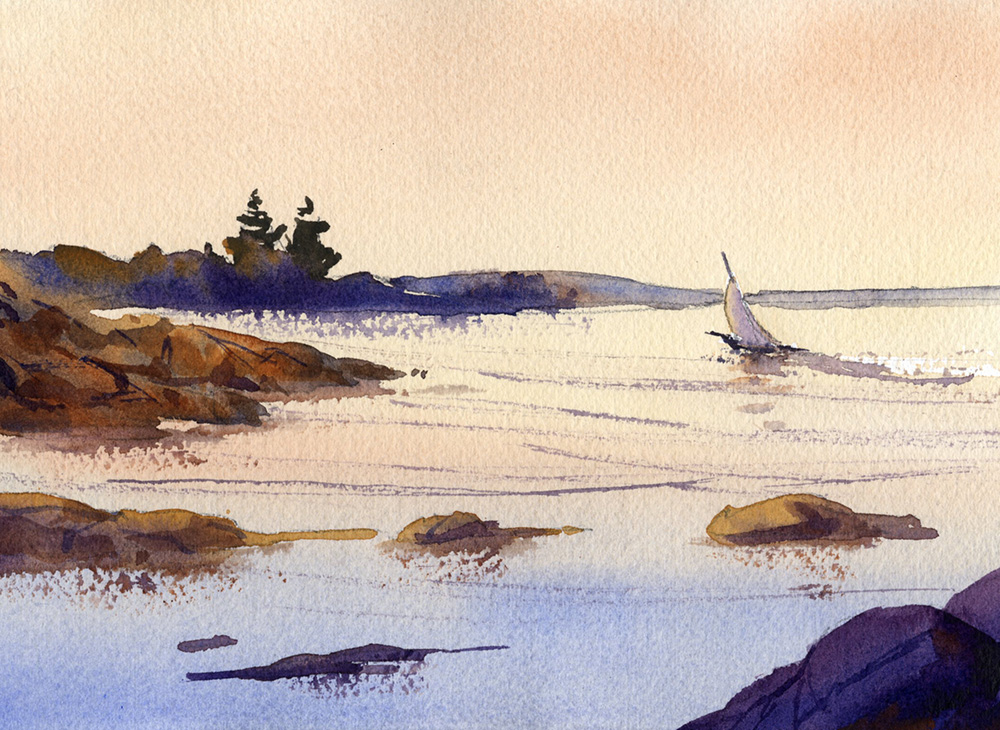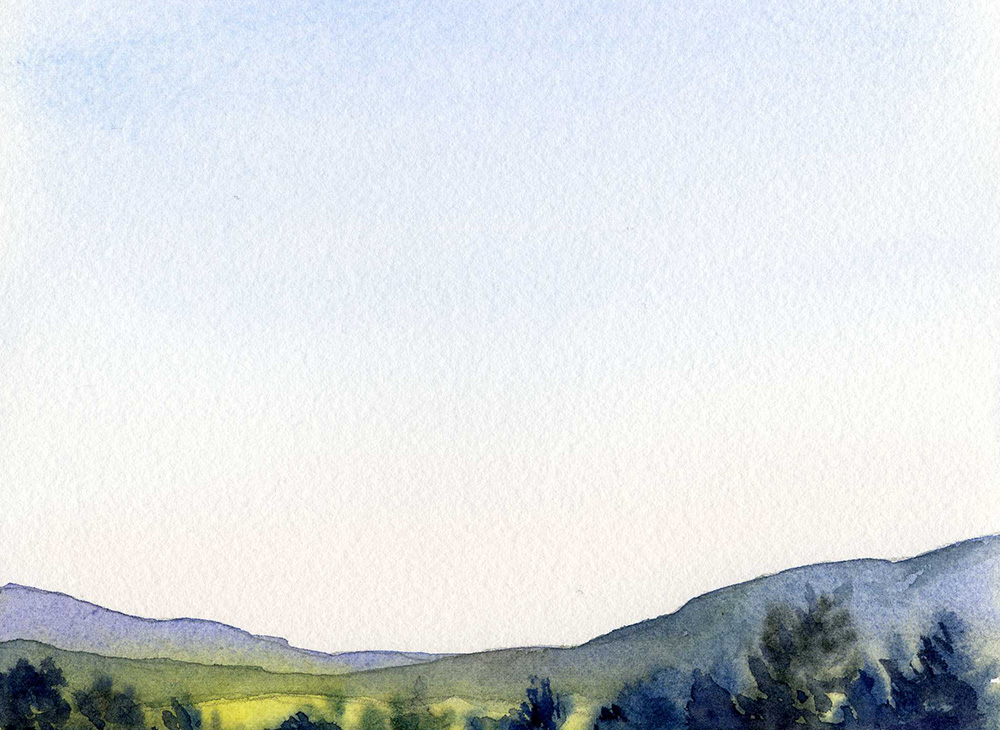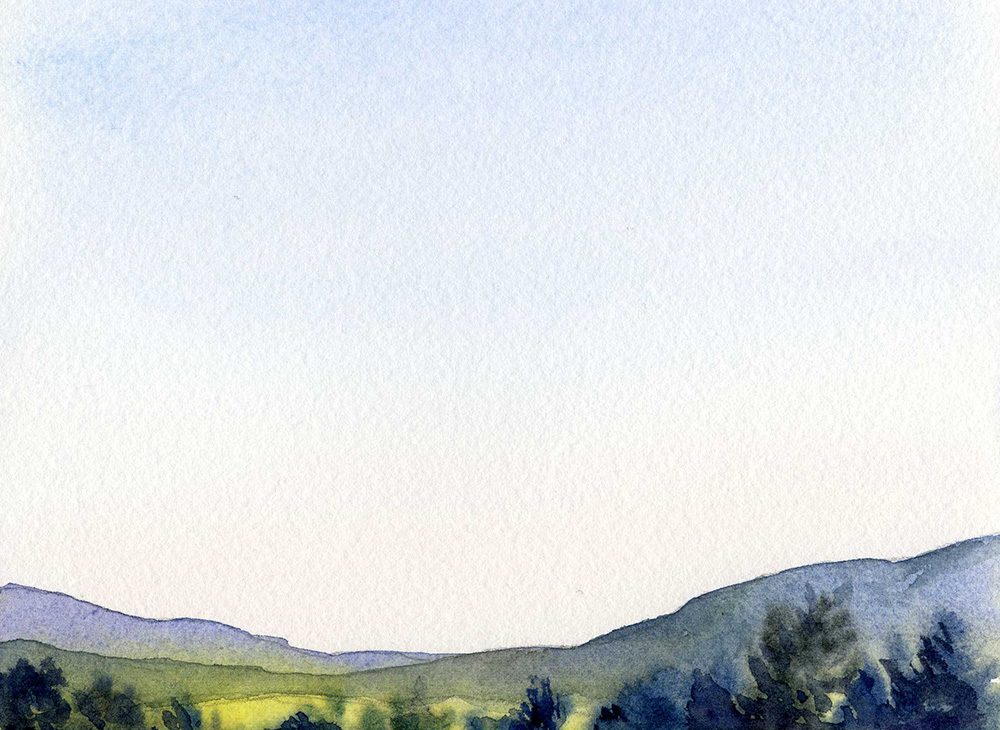 Paint Black-eyed Susans In A Vase
Reference Downloads
Lessons include helpful images and info like drawing layouts, reference photos and sketches and a copy of the finished work.
Video Tutorials
Every video lesson provides step-by-step instructions, clear explanations and easy-to-follow pace. 
Watercolor Technique
Fundamental techniques are important in watercolor painting so there's always an emphasis on using the right technique the right way
Composition
Good paintings are good compositions. Important composition ideas are included and explained
Color
Understanding color is a continuing quest. Watercolor Methods lessons important and useful color ideas.
Comprehensive Methods
Lessons and tutorials are comprehensive and complete, with instruction in the "Whats", "Hows" & "Whys"
Access to All Free Courses
Fundamentals Of Watercolor Painting – 7 Lesson Course
Two easy watercolor lessons
Two more advanced watercolor painting lessons
Every Lesson is complete with all the info you need
In-depth, step-by-step instruction
Start Your FREE Account
WHAT YOU'LL GET
Subscription never expires
Two easy watercolor painting lessons
Two more advanced lessons
Fundamentals Of Watercolor Painting – 7 Lesson Course that's GREAT for Beginners