Get Started With A FREE Membership
6 Easy Watercolor Painting Lessons To Get You Started
PLUS
6 video tutorials on basic materials
7 video tutorials on getting set up to paint
6 lessons on basic watercolor painting techniques
GREAT FOR BEGINNERS!
ACCESS THESE LESSONS NOW
START A NEW AQUARELLE (BASIC) MEMBERSHIP
$10.99/mo – 7 DAY FREE TRIAL
Get everything in the FREE Membership, PLUS
18 Landscape Painting Lessons
9 Floral & Still Life Painting Lessons
6 Seascape Painting Lessons
3 Special "How To" Lesson Groups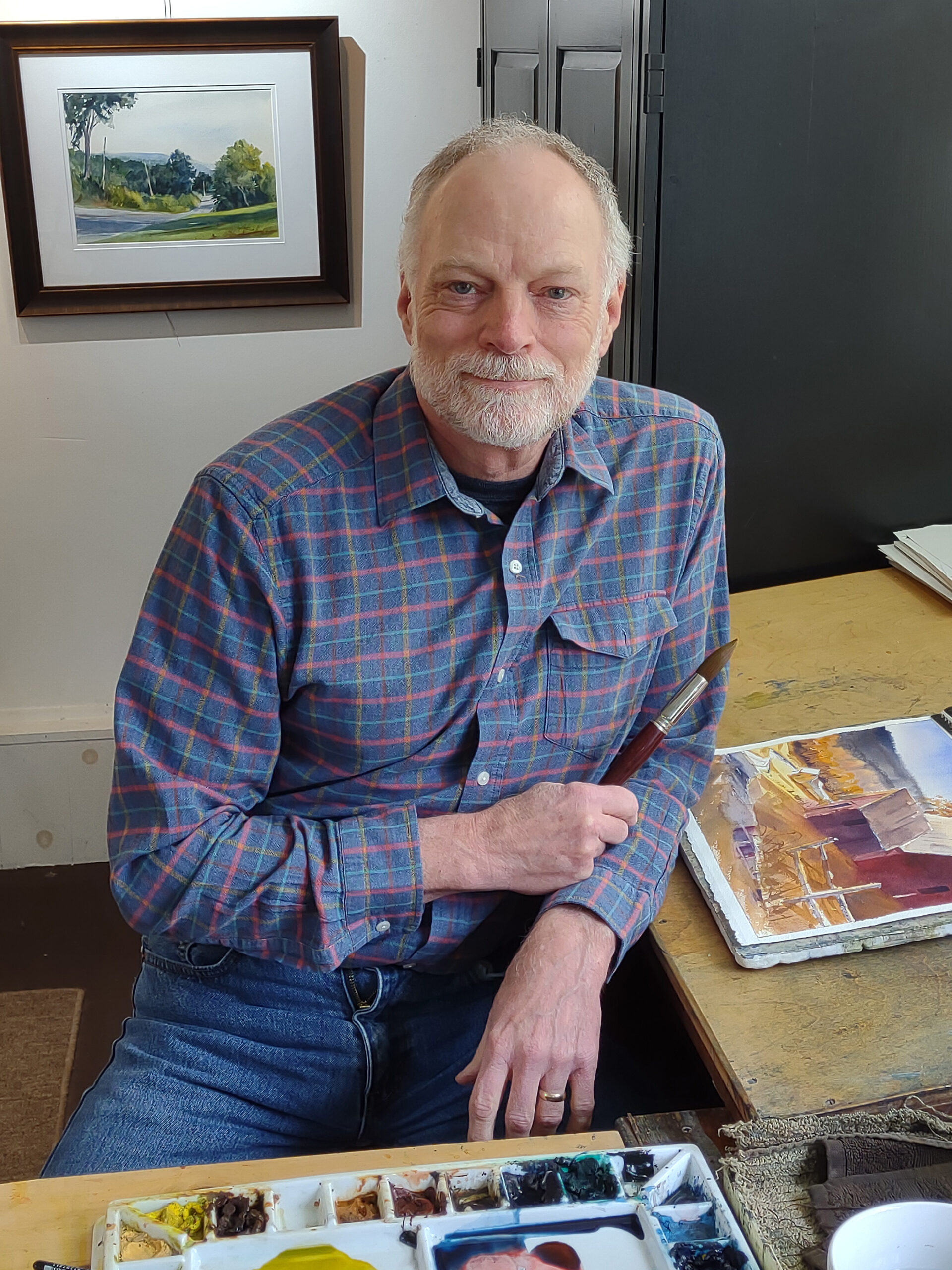 Whether you are new to watercolor or have some experience, know that my journey has been just like yours.
I took classes and workshops, watched videos, read books – anything that might help me improve and understand this tricky medium
What really worked was learning the 'whats', 'hows' & 'whys' of this uniquely beautiful medium that requires unique handling. 
Watercolor Methods lessons were developed to address typical challenges we face when learning watercolor. There are over 125 lessons and tutorials organized with a strong emphasis on 'what', 'how' & 'why'.
There is something for everyone – from beginners to advanced. 
Learn more about the Simple Method To Learn Watercolor. 
Or, get started today with a Free Membership.